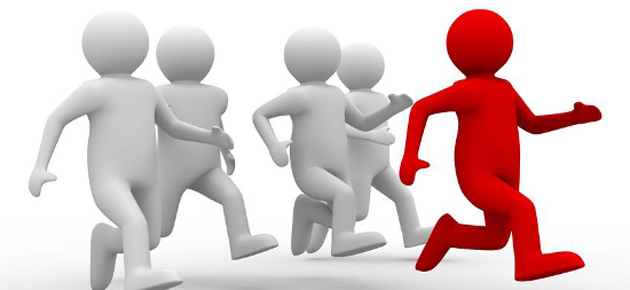 Uniquely strong in hospitality: Not like other forms of real estate property such as office buildings, commercial centers etc, hospitality properties such as hotels, resorts, serviced apartments, require very in-deep and specialized experience, expertise and a strong business network to ensure its success. We are uniquely competitive in this sector because of our high-qualified team with strong background and proven success in hospitality investment, development, operation and management not only in local but internaltion markets.
Pioneer in market knowledge: Our consultancy team is backed up by our regular basis of market research plus most updated intelligence and data from market's real transactions monitored by our executive leaders who provide first class market knowledge and excellent point of view on market surveillance, trend and forecast.
Highly intensive experience: Our intensive experience in Vietnam hotel and real estate market is built up from various scopes of consultancy assignments and projects delivered and significant successes in a long-list of our proven track records since establishment.
Across all sectors and boundaries: Our extensive experience in research and consultancy covering most of market sectors such as residential houses and apartments, office buildings, retail malls, industrial properties, hotels & resorts, serviced apartment etc. and expanding not only across Vietnam but also Asia Pacific and Europe.
Strict quality assurance procedure: We work in accordance with robust internal controls and checks to ensure the integrity of each and every research and consultancy report. The day-to-day research and consultancy works are not just overseen, but directly consent by our RICS-Qualified Directors at their most care and attention to the highest level of quality.