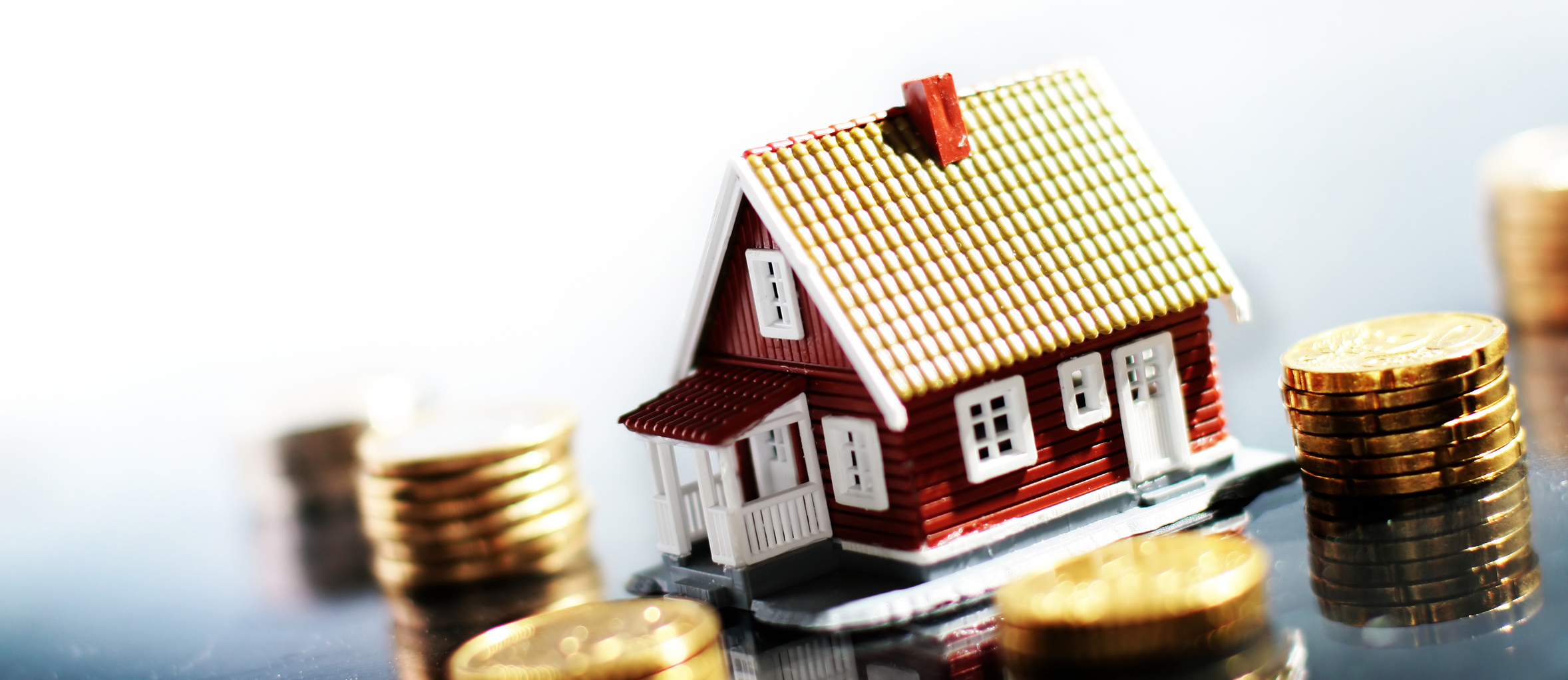 At ReBiz+, our strong and diligent valuation team, who has significant experience in conducting valuations not only throughout Vietnam but internationally, has been undertaking more than 1,200 valuations with total assets value appraised exceeding US$ 250 ml annually.
We have a wide range of experience and expertise in valuing many types of real estate assets across all market sectors such as residential houses and apartments, office buildings, retail malls, industrial properties, hotels & resorts, serviced apartment as well as education and medical facilities etc.
Our valuation team is backed up by our regular basis of market research works plus most updated data from market's real transactions and monitored our senior leaders who provide first class market knowledge and an excellent point of view on market trends and forecast
We work in accordance with robust internal controls and checks to ensure the integrity of each and every valuation report. The day-to-day valuation work is not just overseen, but directly consents by our RICS-Qualified Managing Partner in charge of valuation, research and consultancy. Our scope of valuation is majorly including but not limiting to:
For any further information or service requirement, please do not hesitate to contact us directly at: enquiry@rebizplus.com!